LiUNA 2018 Legislative Priorities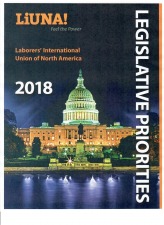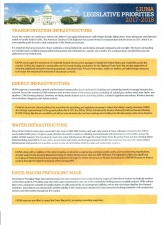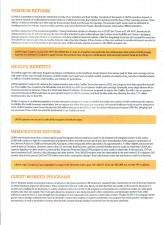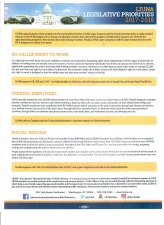 Dear Brothers and Sisters,
Educating politicians about the issues important to LIUNA members is the best way to protect the wages and benefits that the union fights to preserve. In this important election year, we need to make sure that anyone asking for our votes, volunteers or money, know the issues we care about. They need to understand what it takes to support a family, be a productive member of the community, and retire with a measure of dignity. We need to remind them that we are a diverse union with members from all walks of life working across different sectors of the economy.
Elected officials work for us. They should learn our issues, and if they want our support, they should demonstrate that by supporting the issues that our members care about.
Fraternally yours,
Colton Andrews
Laborers' Union Local 596
Field Representative/Political Coordinator
Share this:
---